Higher education has led the public to become increasingly concerned about sustainable energy, climate change, and the environment.
What is climate change?
Why the environment? 


Such concerns have begun to be displayed in media to Hollywood artists advocating citizens preferring to practice so-called `sustainable, or to meet the sustainable development goals'. 
Higher education has in turn recognized the strategic importance of this, in finding responses to defining the importance of sustainable energy as change for better communities living, climate adaptation, and to conservation for the planet and a better environment. 
The growing number of scientific organizations entering the sustainability agenda also indicates the need for investing in suited leaders of sustainability and experts of sustainability. 
Marcharh brings you agents and actual institutes which had also focused on the identification of distinct market segments at different interest concerning sustainability. When you are part of Marcharh, you can relate to sustainability, occupied in a more pragmatic environment, as well as sensitive to social-environmental matters.
Marcharh also acknowledges the possible implications of different sustainability agents' practices,
and the key actions by institutes. 
Here, companies and the next leaders of sustainability take form; with a strategy that can be built upon.

  - BOARD OF MICS.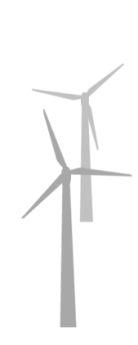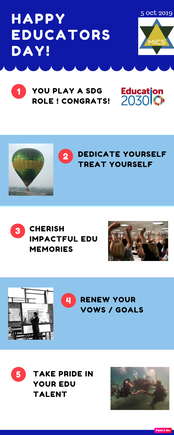 sustainability science for the future
sustainable science broadens the horizons of the now, solving problems in science, solving problems in sustainability.