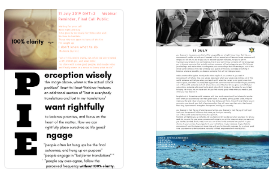 ---
A sample of Heart-to-Heart Webinar Review Results
---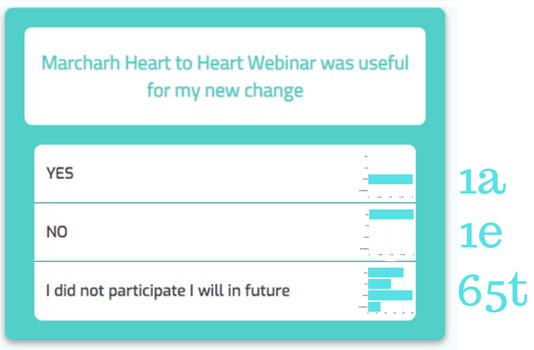 65 participants of geographical responses tell us that they did not participate in the Heart-to-Heart Webinar; but with a potential renewed interest. For the comfort and respect to the participants, reasons are not consolidated for this answer choice. 
Besides the typical dependence on social studies on schedule dis-alignment:

The organizer (MICS host) took the extra effort to schedule this after working hours, and at very early phases before the ending date on 11.07.2019. Our early appointment for the H2H webinar activity gives a more thorough and general intersecting time considering various GMT differences. This surprising outcome to MICS, on the lack of participation, is disappointing. But, this result is a useful reflection, and giving a prospective study case of facing the "reality" picture of society today.
These means the way struggle classes, hard workers, top performers, and unknown potential participants (remains hidden and silenced).  We postulate that the majority will not be active yet to "expression" or "sharing about recent experiences and struggles". 

In some cases, the profile of participants is also not generally targeted to hard workers or dedicated top performers. 
Only 1 participant found that the H2H as a useful channel, but the interaction for H2H remains very sparse as an outcome - due to the lack of a number of participants.
---
Student inputs to summer lessons (behavioural, wellness course)
---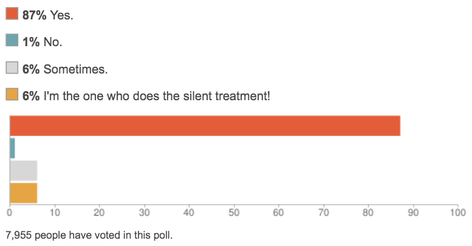 A shared poll of an external institute study, that 87% found that participants or victims are also 
given the silent treatment - even in the case of normality, help, or post-development. 
This is an interesting but simple (factorisation) to (control levers) that are used by
planners, power, information with-holding, manipulation of effects or info(s)
and control-use to disintegrate actual perceived state of conditions or status.

References: 
https://www.psychologytoday.com/us/blog/understanding-narcissism/201708/why-do-narcissists-abuse-those-they-love
https://journals.sagepub.com/doi/full/10.1177/2158244019846693

Solutions:
Simple likert scale assessment: of self-destructive thoughts management https://www.glendon.org/resource/fast/

The status-quo treatment and conditioning (targets / victims should find every escape from - status quo(s) ), if zero future and options has been granted, you are not in  the position to make good progress.
The status-quo is the same answer to (silencing, with-holding, retaliation, resentment, ego-control, power, and openness to the values where your change can happen).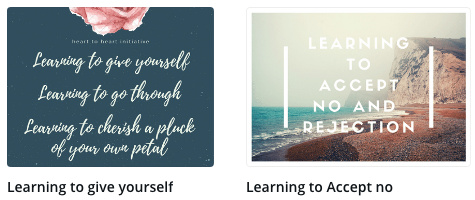 Reinforcement:

1. Self-appreciation
2. Self-acceptance
3. Renewing your understanding
4. Accepting declination mistakes, and accepting repetitions of outward/unmanaged good intents
5. Expressions for better - accessing tools and help resources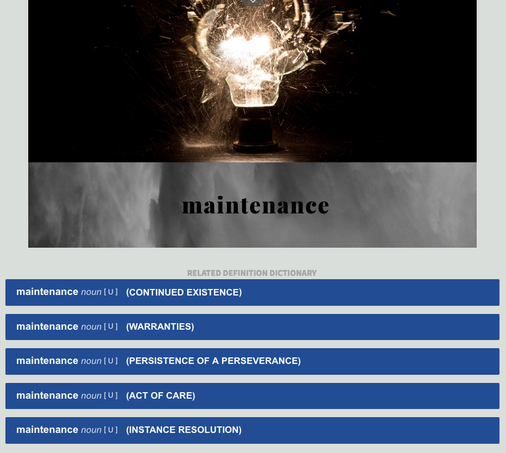 MAINTENANCE FOR YOUR SELF DEVELOPMENT
AND  SELF PROGRESS! 

"IN THIS WORLD ONLY YOU, AND THE REAL INTENTIONS of TRUE PEOPLE WILL CHANGE YOU" - course participant.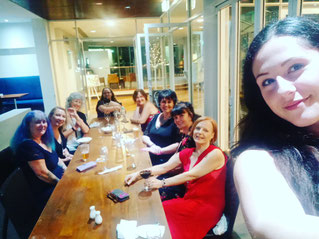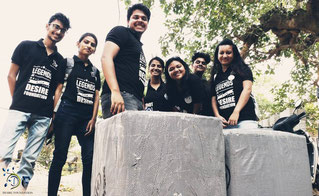 sacredtribe had a recent active gathering : "space to empower and support each other".
idesirefoundation shared some interesting inputs on: "working heart out for a good cause and exhausted on the field of battle".

Conclusion:
The sharing gives motivation and looking at a more positive standpoint for our social workers and volunteers. 
#worldpopulationday
@mics
doqhw@marcharh.com
Research Unit: MICS | WMEPD19