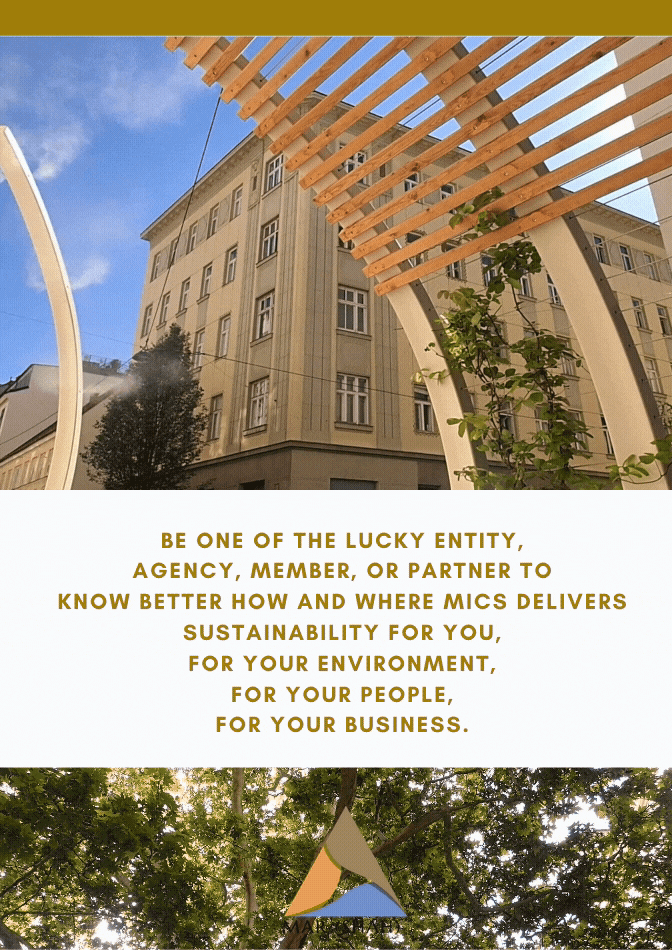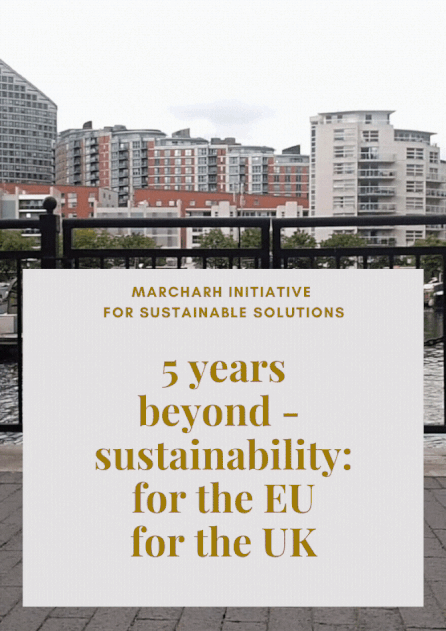 Marcharh Initiative Center for Sustainable Solutions 
Marcharh Iniciativa Por Sustentabilidade
On 30th July 2020 - is renewing and rebuilding the 5 Years and Beyond - to which MICS was incepted and all activities and support came from the EU (precisely on year 2016/17: of only 1 Foreign Practitioner) and stimulating the workers of the UK. 
To this date: there is no single member or affiliate or a secretariat, which is actively residing outside of the EU or outside of the UK region, that participated in the pillar of Marcharh SDGs and was part of the sustainability transformation at Marcharh. 
Marcharh UAL system - which is a sole response public sector and SDG16 | SDG17 contribution has long ceased.
All Marcharh (ASIA) prior public communication: has transformed after facing a recent 18 months period of identified digital intrusion and "intellectual property" risk - which was performed more recently and confirmed at Save Center, Excel, 2020. 
Some Marcharh (EU-LATAM) markets, has undergone a major increase in security and more so - to rebuilding trust connection to partners and investors. Therefore, today onwards: 30th July 2020, Marcharh Iniciativa por Sustentabilidad is very pleased to confirm that Marcharh EU-LATAM, is strengthening the "friendship for sustainability businesses and friendship for sustainability partnerships". 
Marcharh Initiative Center for Sustainable Solutions (UK), is the primary establishment for five years and beyond. Serving Sustainability and Science - also via the route of Sustainability Science: built for the EU, built for the UK. 
The primary chair and primary investor - involves serious academician and serious sustainability science practitioner committed to transformation in:
1.  Sustainability and Science.
2. The SDGs and furtherance in higher education, science, and innovation.
Since the year 2016, for post-grad funding purposes and supporting the pillars of: "Education for Sustainability": 
Marcharh Initiative Center for Sustainable Solutions - had direct links to prior post-doctorate pursuits, with high-level academic institutions; however, this post-doctorate pursuits was a decline by the main beneficiary agents, with a data breach by different geographic regions. This decline impacted high-level stakeholders.
To solve this, MICS is renewing a different path and had extended the period of adjustments for the portfolio of MICS projects, and the post-doctorate pursuits and higher education involvement (that can severely) impact the agents of MICS. 
Since the end of Climate Week NYC "Step-up Presentation" efforts, and the beginning of the year 2020,: there were no receipts via the email: sfadmarcharh@gmail.com; the receipts and any contribution to the email was zero and also efficiently terminated. Thus, also confirming that the Marcharh ASIA activities and other counter-parts will be restructured and strategized according to a new set of leadership approaches, and new sets of knowledge management which has been recently made accessible to the founding member, and is approved. 
Therefore confirming that Marcharh Initiative is suited to continue its sole market 5 Years and Beyond: still for the EU, and still for the UK - and truly standing as a sustainability science entity.
 

[MICS]