Dear Institutions & the Trustees of many Foundation:


You said you were watching the leaders. Leaders and agencies that was keen to 
promote sustainable use of terrestrial ecosystems, to raise awareness about sustainably manage forests, and building scientific solutions to combat desertification or land-use resources, and halt any unethical process far from SDG15.

Did you know,  scientific institutions, academic agents, and very notable initiatives of reality-based change agents: that there is many inter-related factors to biodiversity enhancement? 

What will that be?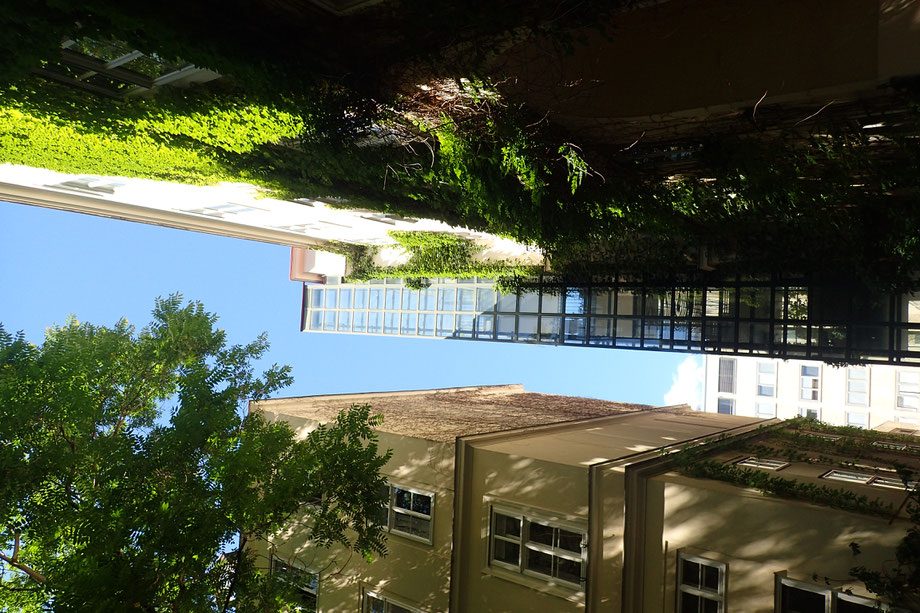 Marcharh INITIATIVE Center for SUSTAINABLE SOLUTIONS may not be adopting the #goalkeepers17 
We are integrating each #sdgs during the transformation process and capacity building. 
Because - MICS hope to not operate sensitizing the SDGs and making SDGs as a main profit capitalization place.

Dear institutions and leaders: we are well aware that the  #biodiversity and the  #nature have become a place of "observance", and tool of capitalization - even by identified "wrong" communicators of sustainability. 

Dear Institutions, will we be taking more action? 

Taking action on reality-driven initiatives and taking action on scientific driven solutions - even suited for policy framed decisions?
How about taking action on academics?
Taking positive action on scholars.
Taking positive action on scientists.
Taking positive action on Professors. 
Taking positive action on communicators of sustainability - who have the genorisity for planet, the people, and having manifested the promises from "before-times of enabling change with resource". 

How about valueing actions for nature preservation from change makers without resource? 
Taking action on these change makers? 
Dear Leaders - MICS has been marching ... and today is 28th July 2020.

How else you expect academics and scientists to continue to confront the nature and climate change challenges. Besides reading researchers' data, and the work of academic institutions, investing on the same "innovation centers" and "reputable incubators of SDGs", how else - can we achieve the transition for SDG2030?, and now
- to further assess our achievements of SDG2020? 
On 28 July 2020, MICS emphasizes on a promise, a pledge, and we will repeat this from RIO+20 :
The World Nature Conservation, involving people and arguing "profit": makes importance lens to renew:
Peoples' Sustainability Manifesto
- for action beyond 2020 (PS. is already 2020!)
Nature is a true example of EQUITY. EQUITY today, is the biggest challenge in different economic sectors. Even in terms of measuring the "education for sustainability" performance. 
Nature preservation depends on necessary governance of good social practices, and building a quality living environment that is just - even in "less prosperous cities". 
Nature preservation becomes a new ecological order and new economic order - so much that "Nature's Sustainability" became a common honorable lifestyle (respecting the planet), and an admirable economy - even from youths today. 



Image:  nature (ultimately) - is the foundation to people's sustainability.
People's sustainability means it is time to take action and watch on solutions.
Watch on education. Watch on practitioners. Watch on educators. Watch on scientists.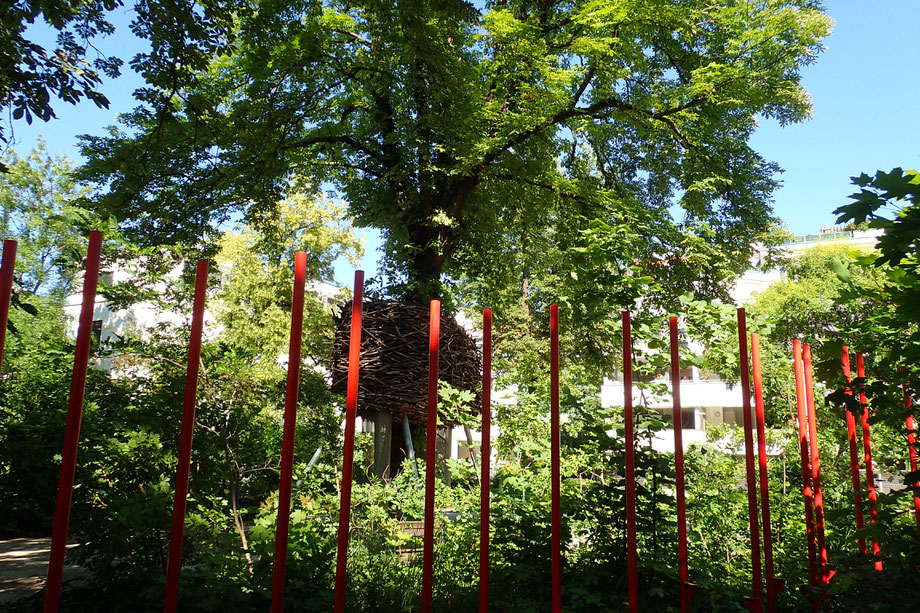 Academia and Sustainability Science is a programming principles including the Human Rights-Based Approach to Sustainable Development. Marcharh Initiative believes in this direction, and supports the implementation of the next SDG2030 Agenda with a scientific lens.